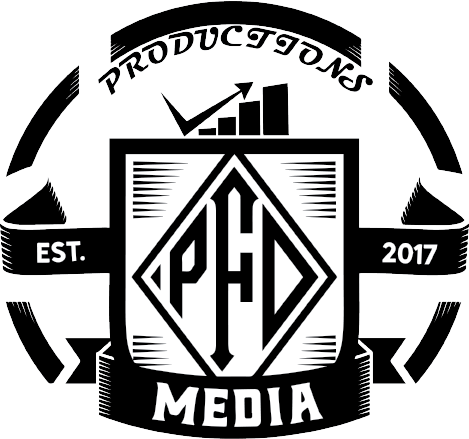 We offer both photography and cinematography services for both business and private clients.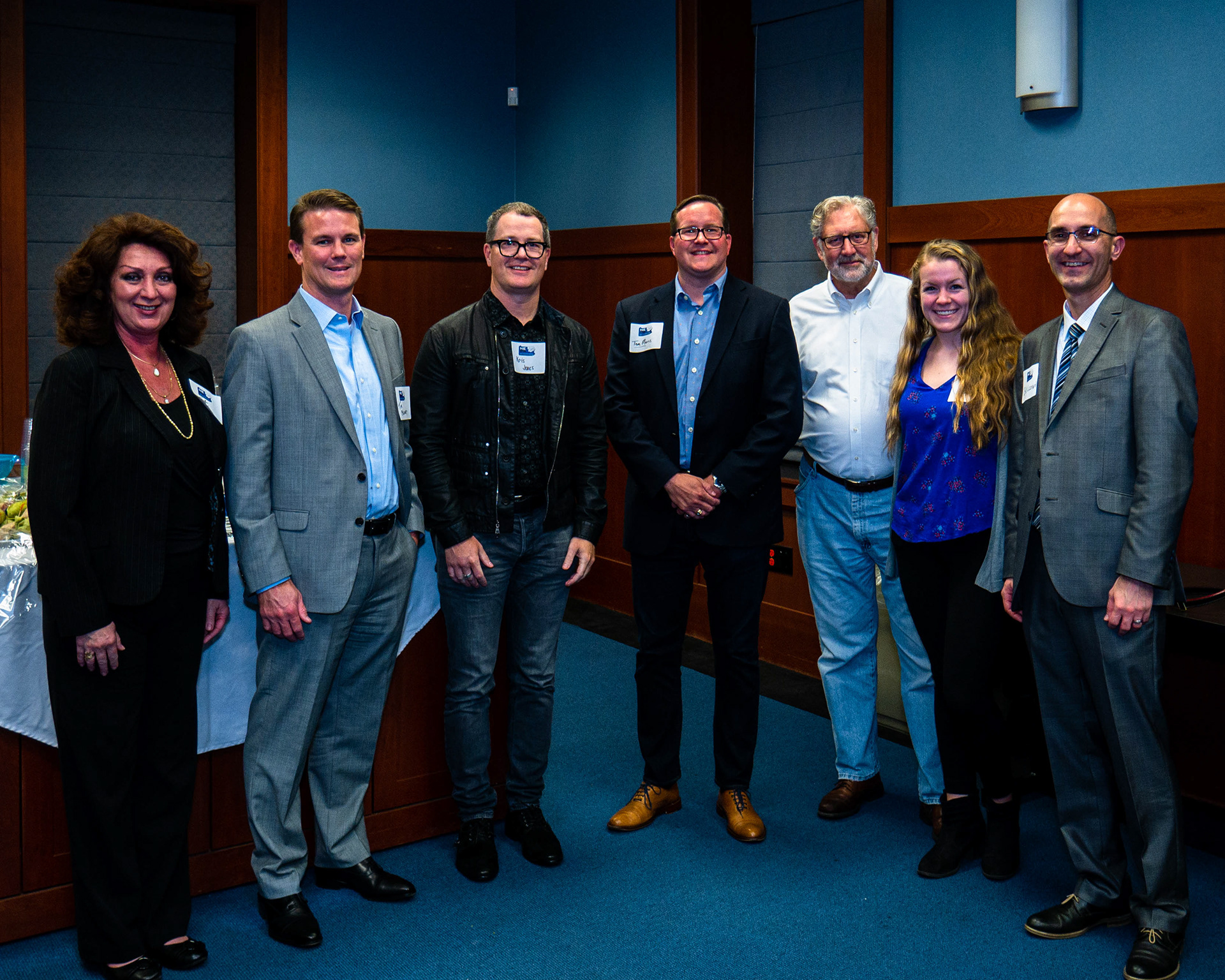 Can take advantage of both our photography and cinematography services in two ways. The first way is by use of our subscription service which gives that business a constant stream of new fresh content month to month. This content can be Photography, Videos, or both. The second way is a case by case basis or one time contracts.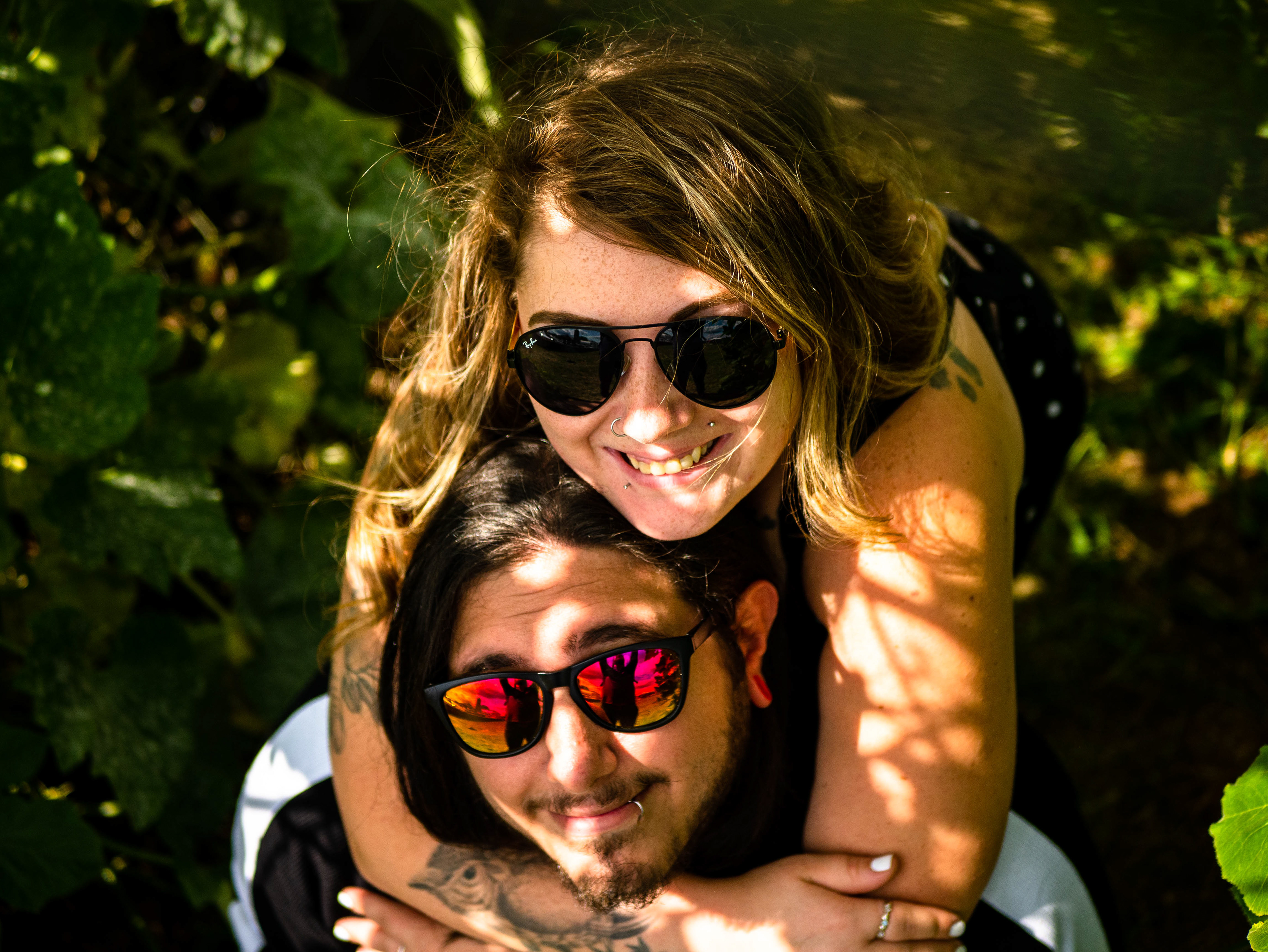 Can take advantage of our services as well. This is set up through one time contracts for photo or video work. Depending on the need of the clients.